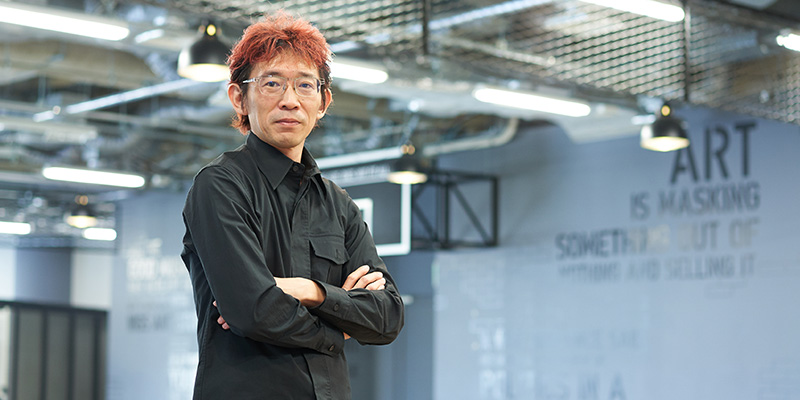 Executive Officer
Nobuyuki Akashi
Nobuyuki Akashi is Executive Officer of FreakOut Holdings, inc., where he is in charge of the Tech Lab.
Nobuyuki joined FreakOut in January 2014 and took the role of Executive Officer.
Previously, he joined Yahoo Japan Corporation in 2000 after working at a system development company. He engaged in development of the advertisement delivery, big data, and billing systems for Yahoo! Japan.
Through the advertising technology of Yahoo!, he spearheaded internet advertising technology in Japan, and took the office of CTO of the same company in April 2009 and senior fellow in October 2013.
At Yahoo!, he was successful in many mergers and acquisitions, partnerships, and other deals. Brainer Inc., the first company started up by Yuzuru Honda, the founder of our company, was one of these mergers and acquisitions in 2007.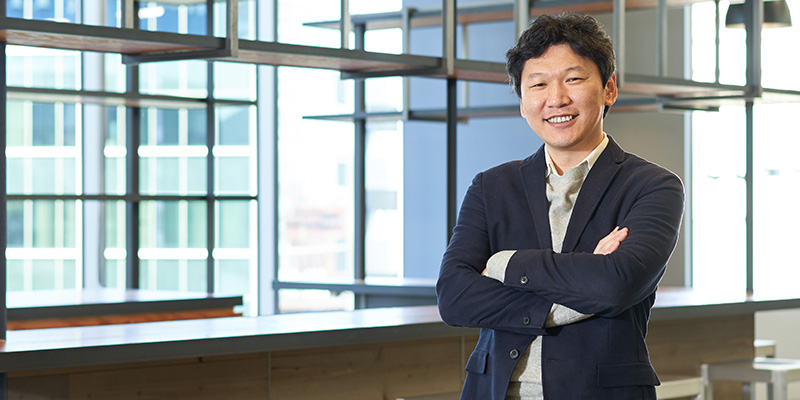 Executive Officer
Coji Mizoguchi
Coji Mizoguchi is Executive Officer of FreakOut Holdings, inc., where he is in charge of the IRIS business.
After joining FreakOut in February 2013 and taking charge of business development and alliance formation, Coji established IRIS Co., Ltd., the joint corporation between our company and JapanTaxi Co., Ltd., in June 2016 and took the office of Executive Vice President.
Prior to joining FreakOut, he conducted research and development of new services, development of an internal information system, internal control, general IT controls, implementation of an ERP system for all group companies, head of engineering recruitment, head of business planning, and head of project development for new businesses at Dwango Co., Ltd. and Niwango, Inc.